Hemels Wonen provides complete interior styling advice. Come home to an interior where even the candles on the table are lit. Be touched by a variety of luxury accessories surrounded by contemporary design: that is the essence of Hemels Wonen's philosophy. Get inspired by the originality, elegance and natural touch. We will choose the combination that perfectly suits your taste.
New construction, remodeling or an existing home, we are happy to provide interior styling for your home. It's time to put the finishing touches on your home. These last details are very essential to the look and feel that the interior design brings. We not only give the interior design advice, but also place the exclusively selected accessories in the right place in your dream home. The accessories and their styling give the whole the look you want to create. Not only the details should be right, but the entire environment is what counts.
Styling can pleasantly alter interiors. It can cause a room to have a completely different atmosphere and feeling. Styling and exclusive accessories give a room the right atmosphere that is according to the client's wishes. For example, a quiet business atmosphere or a warm romantic atmosphere. Would you like interior advice from Hemels Wonen? Feel free to contact us and we will schedule an appointment together.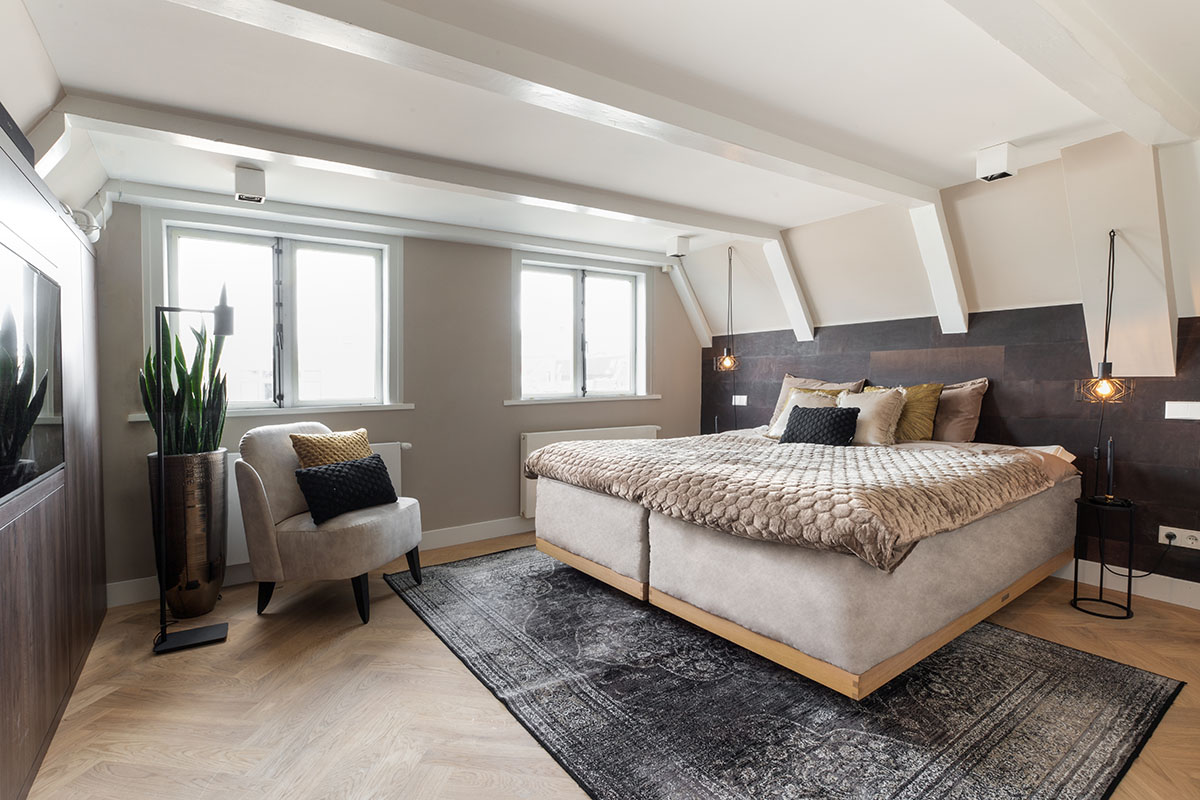 At Hemels Wonen, we believe it is important to get to know our clients personally. This is important for creating the most essential and surprising design possible. We immerse ourselves in the client's style and wishes, which is why every Hemels Wonen design is unique.