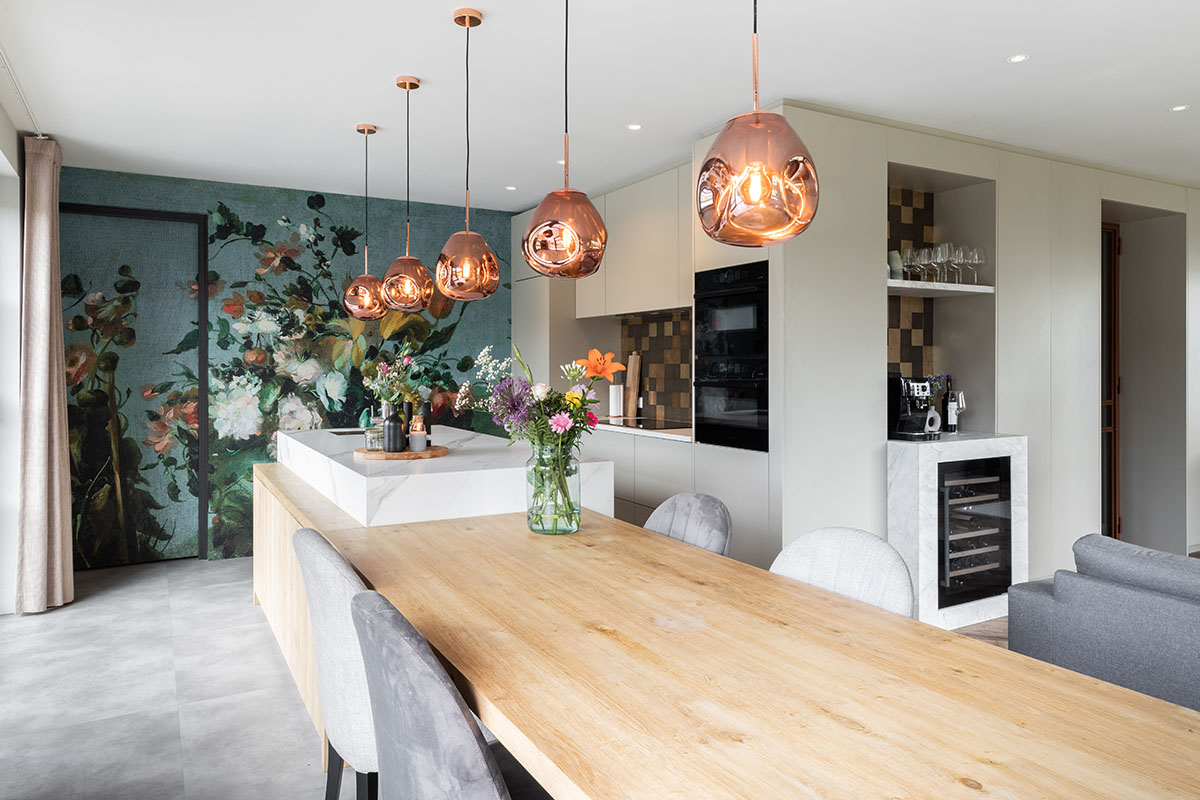 We believe that you should be able to recognize yourself in your interior because it is an essential part of who you are. This is why we are passionate about furnishing and directing the total living experience.
We do this by designing high-end interiors, always with a small Hemels Wonen signature. In doing so, we ensure a very personal approach so that your home really does feel like your home. We provide luxurious interiors and exclusive furnishings through the use of unique and bold materials. We offer a feminine touch in the construction world. We are real doers and go-getters but with a focus for details.
Hemels Wonen was founded in 2010 in Eersel, Brabant. The company has grown into an extraordinary design studio, specializing in the design and realization of unique interiors. With our expertise, we create breathtaking interiors for (exclusive) homes, characteristic villas, country houses, penthouses, renovations and properties in the commercial sector.
The design and furnishing of the home affect the happiness and well-being of its occupants. Our interior designs represent tranquility, comfort and luxury. The same goes for the construction process. We want you to enjoy yourself while we are at work for you, in a relaxed construction process.
Our philosophy: "an interior is more than a living space, it is part of your identity."
We find it important to get to know you personally. Through a no-obligation conversation, we like to get acquainted and offer an appropriate interior design plan. We immerse ourselves in the style and wishes of the client. This is important for creating the most essential and surprising design possible. Using a mood board and a feature list, we map out what you find beautiful and important. Then we present the interior design plan using a 3D program. This way you get a realistic picture of the design. Hemels Wonen's designs are designed and conceived down to the last detail. Colors and materials are important in determining the right atmosphere. We create a luxurious interior by using unique and high-quality materials.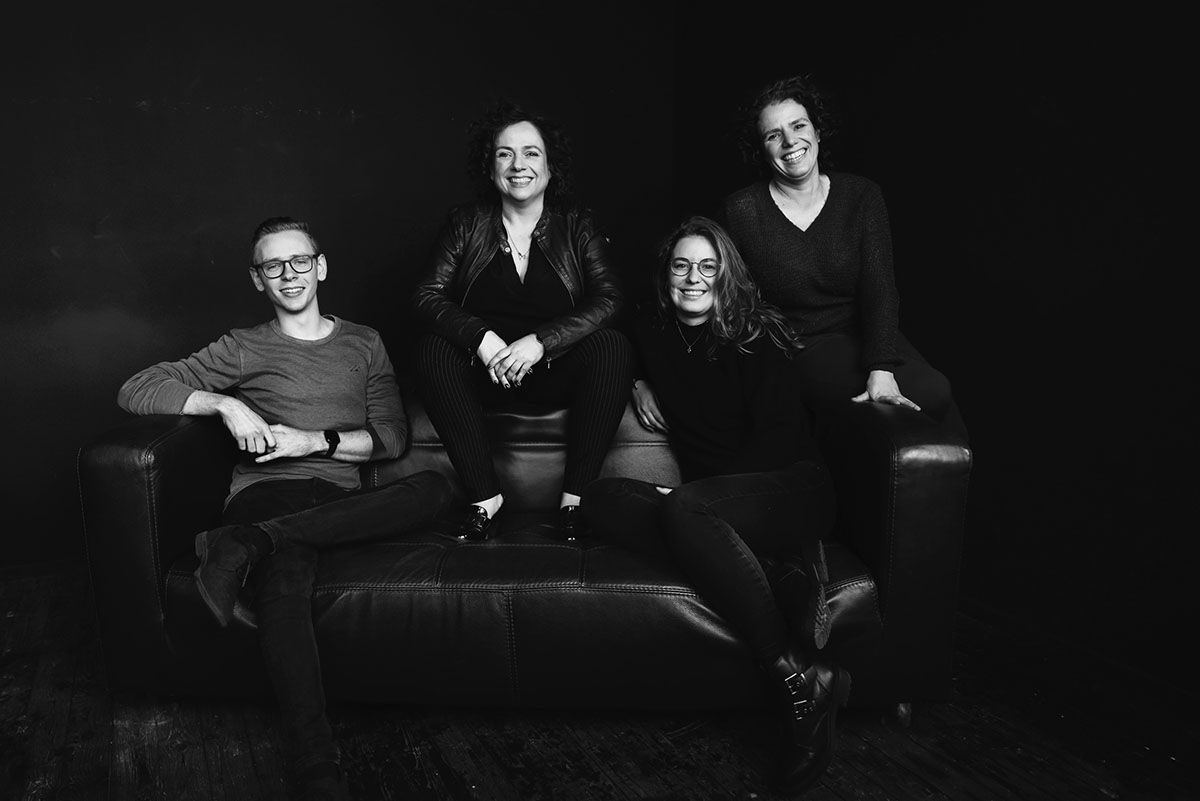 At Hemels Wonen, we believe it is important to get to know our clients personally. This is important for creating the most essential and surprising design possible. We immerse ourselves in the client's style and wishes, which is why every Hemels Wonen design is unique.